I can speak from firsthand experience when I say that lack of sleep is an extremely frustrating problem. Excess noise is so difficult to deal with, especially for light sleepers like myself. This is exactly the reason that I picked up a Hoomband, and in this review I'll talk about what it does well, what it doesn't do so well, and what you can expect if you pick one up. I'll try to give some insight on all of it's uses (meditation, travel, exercise), but honestly I only use it for sleeping, so I'll mainly focus on that.
What is the Hoomband and how is it used?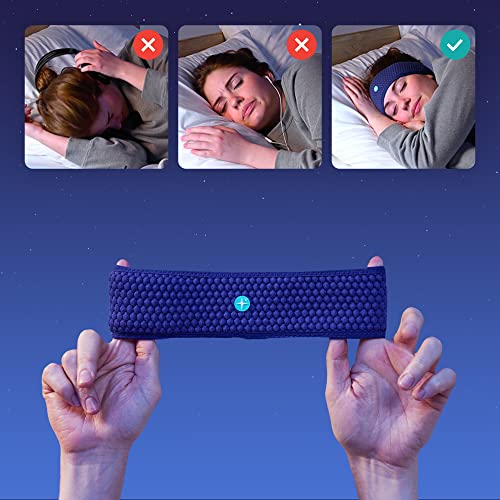 The Hoomband is a headband with two build in speakers that fit snuggly over your ears when you wear the band. The headphones are surrounded by soft foam pads for comfort. You can connect your phone via bluetooth, and a USB type A charger is included. The Hoomband has a number of uses, including:
Sleeping
If you sleep on your side and have ever tried to lay down and fall asleep with headphones in your ears, you know it's pretty uncomfortable. The Hoomband is designed to remedy this as the speakers are basically soft pads that aren't painful when laying down on one side. You then connect your phone to the Hoomband via bluetooth and voila, you have headphones that are comfortable to sleep with. This, of course, only matters if you sleep on your side. If you sleep on your back, you can just use regular headphones. You can also wear the Hoomband as a mask over your eyes (I'm not sure it was designed for this but it works really well).
Exercise
While I have admittedly never tried this, I could see the Hoomband being great for running. It fits quite well so it won't move around when you run, and it will keep your ears warm if its cold out. It's also made from a very breathable fabric, so I'd imagine it's relatively sweat resistant and wont' cause your head to heat up too much.
Meditation
Meditation is listed as one of the uses for the Hoomband on Amazon, but I honestly don't really see how it's design gives it any advantages over normal headphones when it comes to meditation. The only thing I can think of is you can use it as an eye mask in addition to headphones. The Hoomband app does have guided meditation, so at least that will help.
Travel
Another use case that I have no idea why it's listed. Sure you can travel with it and sure it will work as bluetooth headphones, but so do normal headphones.
What the Hoomband does well
Comfort
The Hoomband is quite comfortable to wear. The outer headband layer is a thin, soft, breathable mesh material with enough elasticity to fit snugly around all head sizes. Inside the band is a thermoformed foam pad that houses extremely thin speakers. In the back of the band is the power button and charging port.
The speakers feel soft and comfortable to lay on when sleeping, and overall the headband fits very nice (I have a slightly smaller than average head). The material is thin and breathable enough to keep your head cool when sleeping or exercising. In terms of comfort I think the Hoomband does a really nice job.
Convenience
It's super easy to connect your phone via bluetooth and access all of your music or other sounds. Hoomband also comes with an app that has 1200+ minutes of preprogrammed white noises, sleep stories and guided meditations created by sleep experts. It's an all in one solution when it comes to a comfortable, portable and convenient sleeping solution.
The outer layer of the headband slides off easily for washing. The speakers themselves can be adjusted to ensure they line up with your ears. The app is user friendly and easy to get the hand of quickly, overall the product is extremely usable right out of the box.
Light Noise Canceling
Think about the amount of noise you can drown out by playing music or white noise at a low to moderate volume in your headphones. This is exactly what the Hoomband is designed to do, and it works well if you're dealing with things like a partner who lightly snores or someone watching TV in another room. Hoomband users will be able to eliminate most high frequency noises that aren't super loud. Deeper frequencies or higher volume noises will be tougher to drown out.
What the Hoomband doesn't do as well
Heavy Noise Canceling
The Hoomband doesn't use any actual noise canceling technology, and won't work for very low frequency or loud noises. For example, I have noisy upstairs neighbors that tend to stomp around quite a bit late at night. Even on full blast, I can still hear the deep thuds through anything I play on the Hoomband. Don't expect the Hoomband to completely drown out all noise. Also, the sound quality is just average, but this is to be expected as you aren't buying these to be a pair of luxury high end headphones.
Charger Quality
The charger is a simple USB A mini, so it is very easily replaceable. The one that I got with the Hoomband stopped working after a few months. I had an extra lying around that has done the trick for awhile now, so it seems that the issue is with the cord and not the Hoomband charging port itself.
Conclusion
Definitely pick this up if you're a light sleeper dealing with mild unwanted noise issues when trying to sleep. I think once you get used to wearing the Hoomband, it helps you fall asleep faster and is the best pair of wireless sleep headphones that I've come across.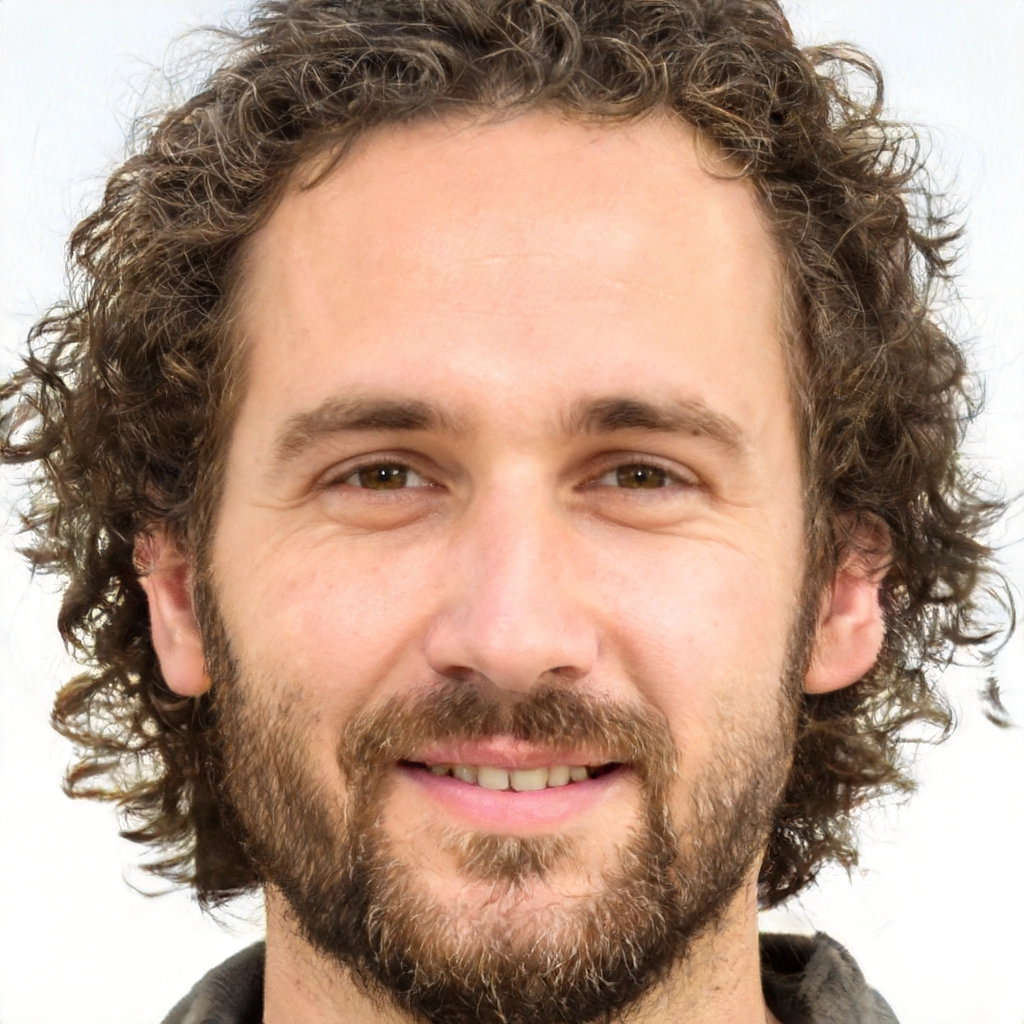 Mark James is the Editor-in-Chief and the lead writer of Headphones Reviewss. Having more than 10 years of experience in reviewing headphones and music-related accessories, he knows all the bells and whistles that any music lover wants. Not only that, he is responsible for guiding and mentoring the editorial team at Headphones Reviewss. The best thing is, he ensures that all the information on this site is valuable before publishing.



Credit : Source Post